World Press Photo Foundation es la encargada de organizar uno de los premios más importantes del fotoperiodismo, el World Press Photo 2019 es la sexagésima segunda edición del prestigioso reconocimiento que desde 1955 reconoce a los fotógrafos profesionales con las mejores fotografías (presentadas en forma individual o en historias) que contribuyen a construir un periodismo visual durante el último año.
El concurso presentará a su ganador el 11 de abril de 2019 en la exposición de Ámsterdam, sede de la fundación, en ésta no sólo premiará la World Press Photo of the Year, también se darán a conocer los seleccionados de las categorías: Temas Contemporáneos, Noticias Generales, Medio Ambiente, Naturaleza, Proyectos a Largo Plazo, Retratos, Noticias Spot y Deportes; así como los premios especiales World Press Photo Interactive del año y World Press Photo Video, aunado de la nueva categoría World Press Photo Story of the Year que consiste en reconocer al "fotógrafo que fue capaz de elaborar una historia cuya excelente edición y secuenciación captura o representa una de las grandes historias del periodismo de 2018".
Quizá te interese: ¿Qué parámetros de fotografía utilizar para los distintos escenarios y situaciones?.
Al respecto del concurso el director general de World Press Photo Foundation, Lars Boering, afirmó en un comunicado: "Hoy en día, la World Press Photo Foundation presenta las mejores imágenes y producciones que contribuyeron al último año del periodismo visual, y con ellas, las historias que importan. Como la necesidad de imágenes e historias en las que podemos confiar nunca ha sido tan grande, nos enorgullece reconocer a estos periodistas visuales y narradores digitales, y esperamos compartir su trabajo con el mundo en nuestra Exposición fotográfica mundial de prensa 2019 ".
Estas son las 6 fotografías finalistas, si quieres ver todas las categorías completas ingresa a worldpressphoto.org.
"Akashinga – The Brave Ones" – Brent Stirton / Getty Images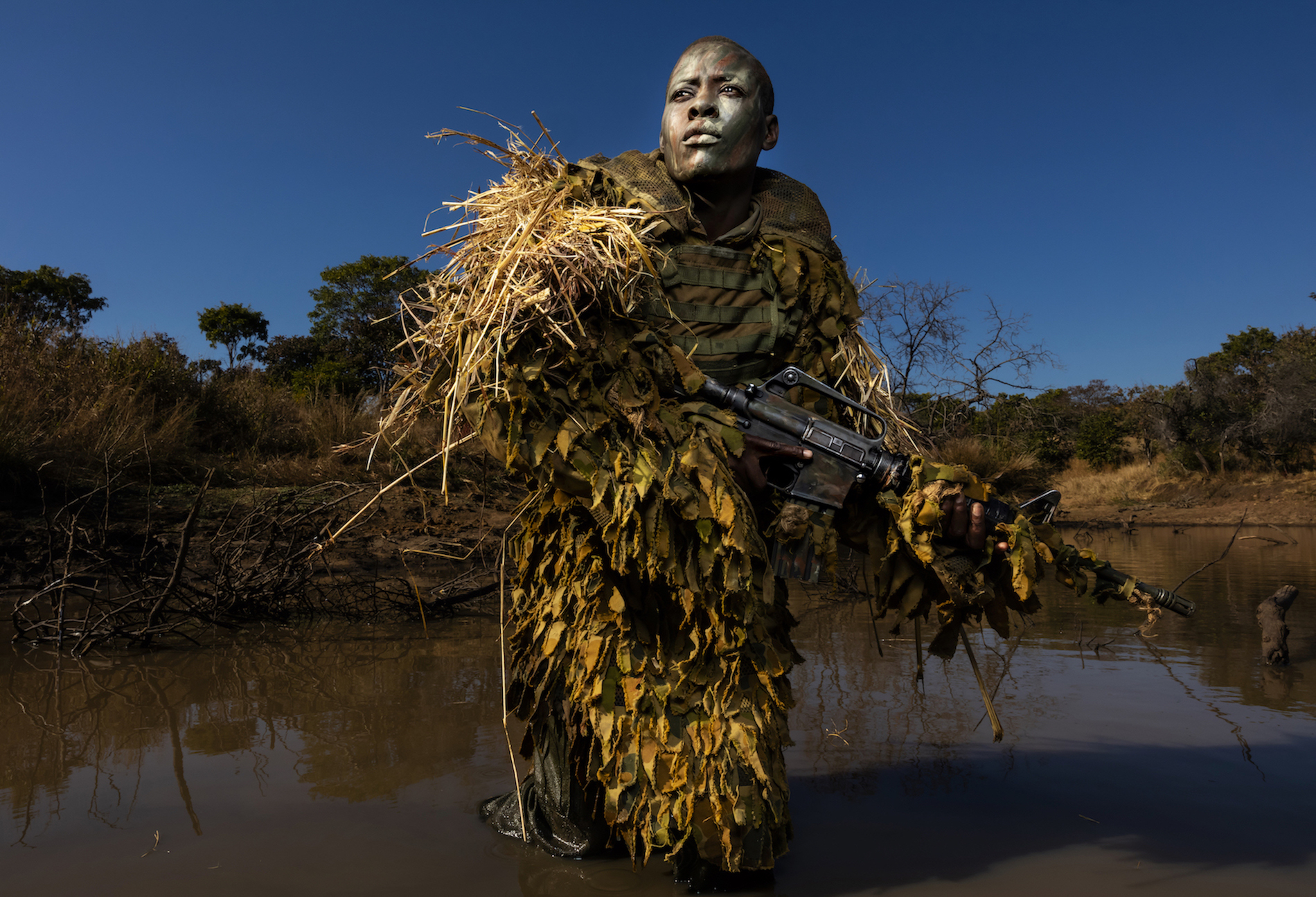 "Being Pregnant After FARC Child-Bearing Ban" – Catalina Martin-Chico / Panos Online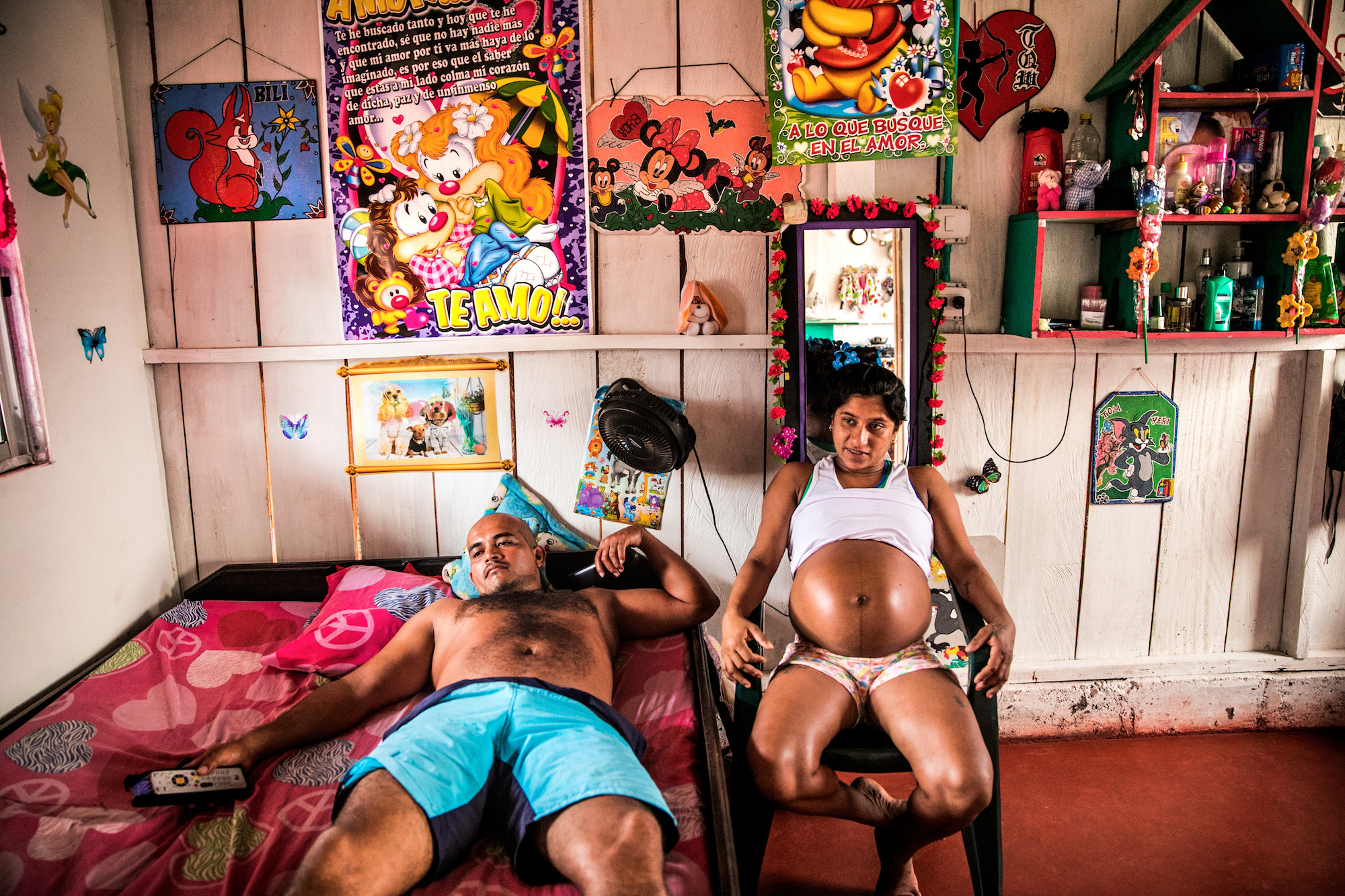 "The Disappearance of Jamal Khashoggi" – Chris McGrath / Getty Images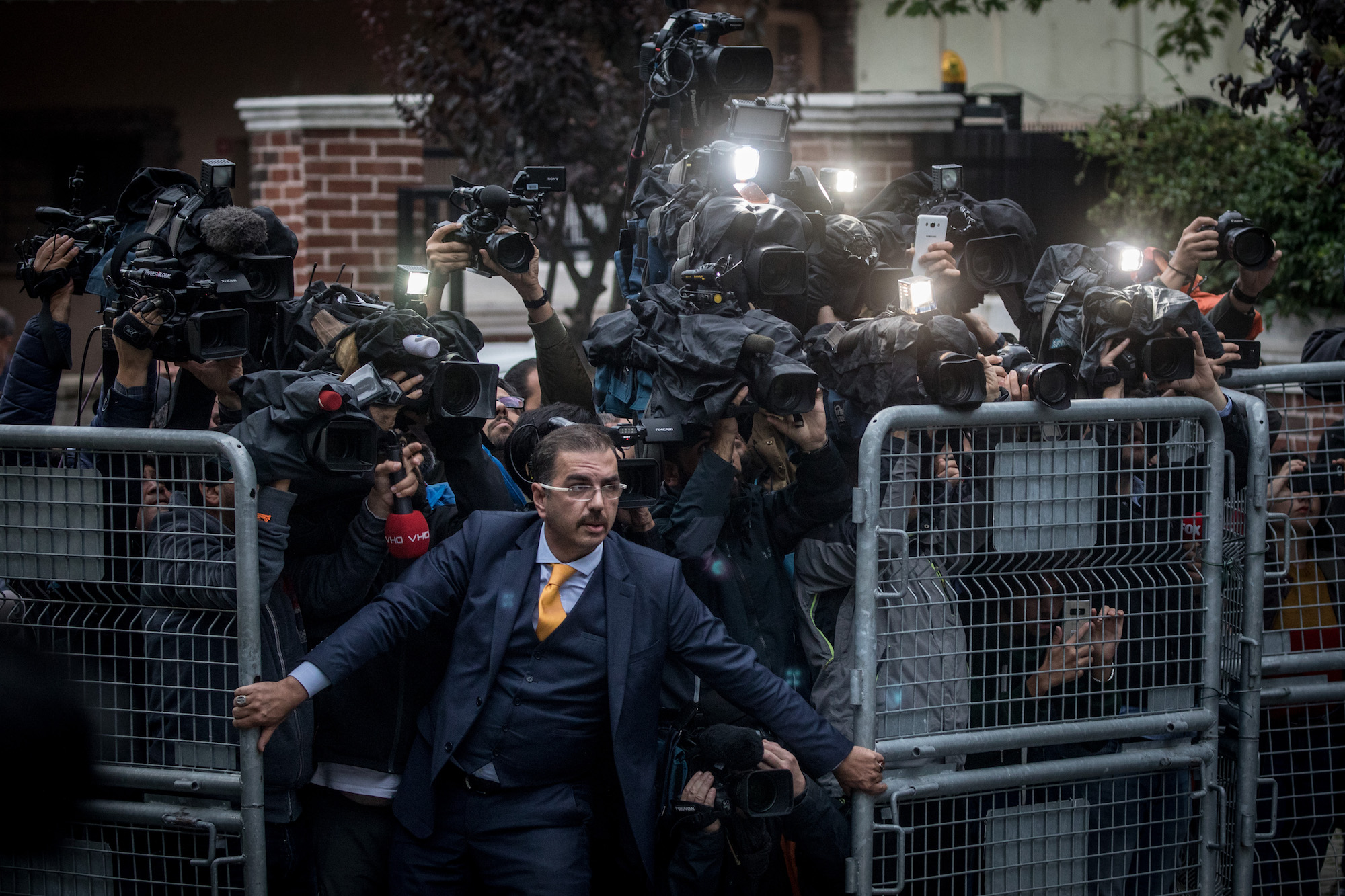 "Crying Girl on the Border" – John Moore / Getty Images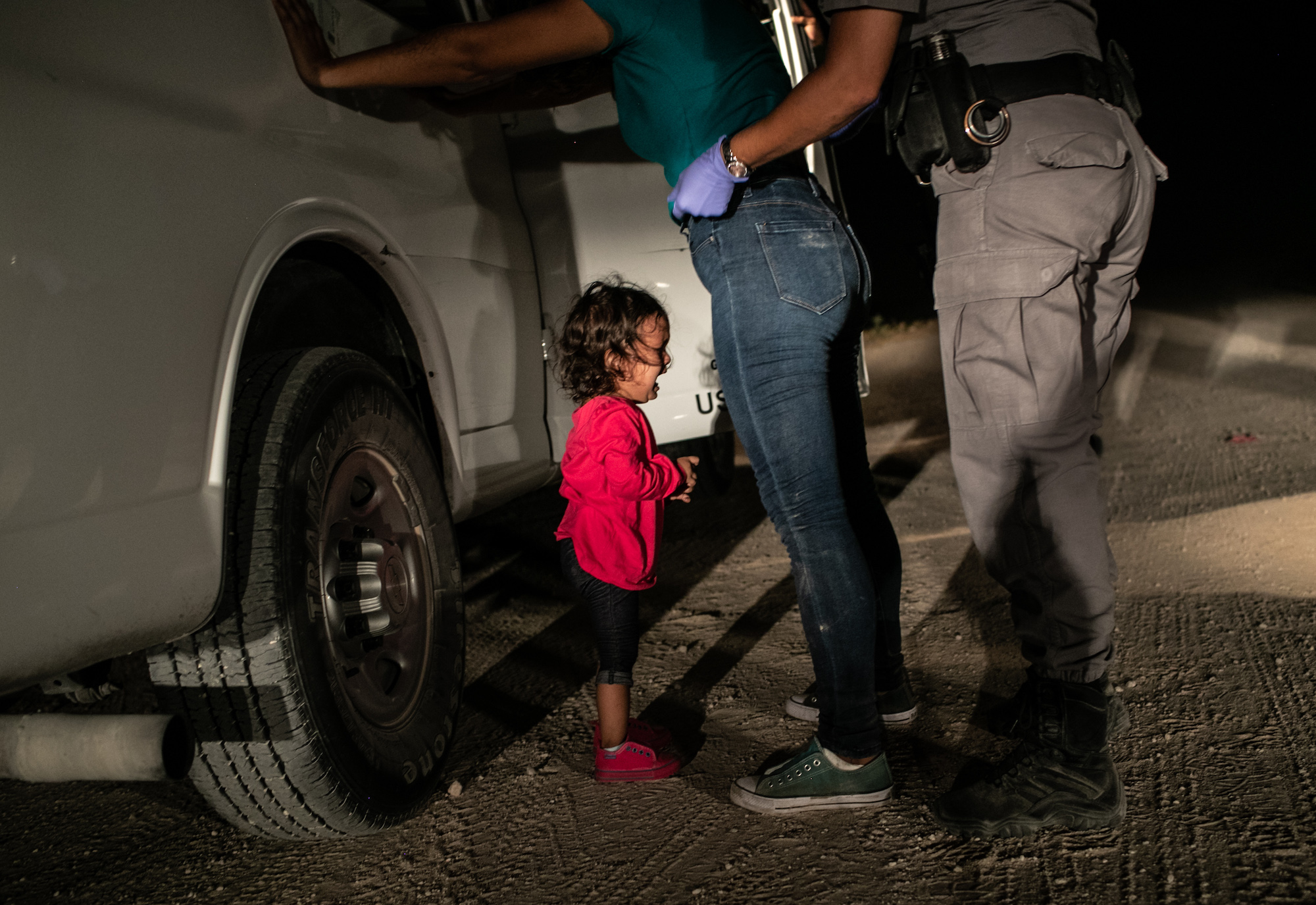 "Almajiri Boy" – Marco Gualazzini / Contrasto Online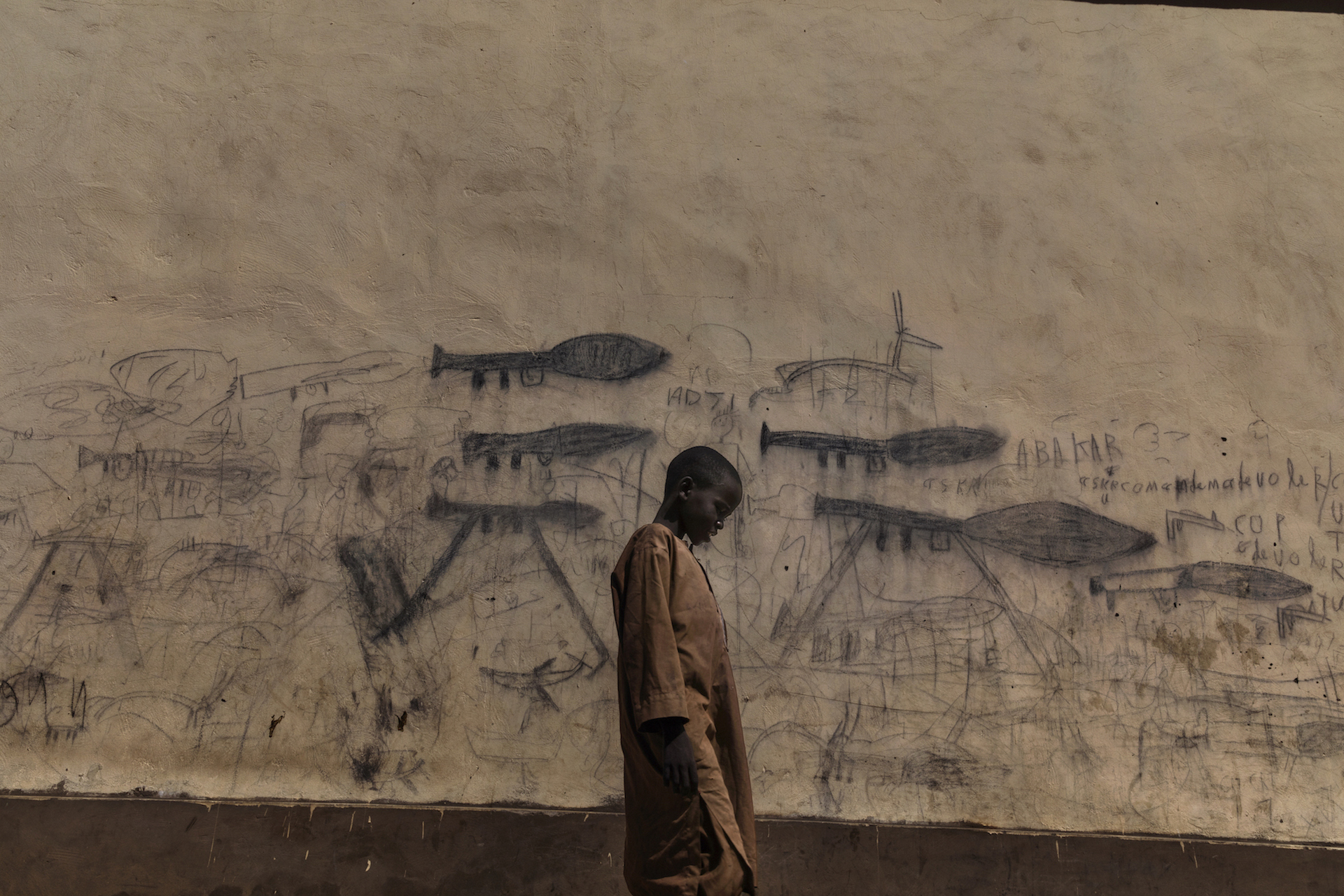 "Victims of an Alleged Gas Attack Receive Treatment in Eastern Ghouta" – Mohammed Badra / European Pressphoto Agency Online