Sabemos que existen ciertas reglas de legibilidad cuando se trata de fuentes, pero en ocasiones especiales requerimos de letras que impacten o llamen la atención por sí solas; estas usualmente no se utilizan para grandes textos, sólo para llamar la atención y estilizar el diseño, por ello te traemos esta recopilación de tipografías extrañas de descarga libre que le agregarán un toque innovador a cualquier proyecto.
Quizá te interese: 20 tipografías cursivas para descargar GRATIS ✍️.
Tipografías extrañas de descarga libre:
null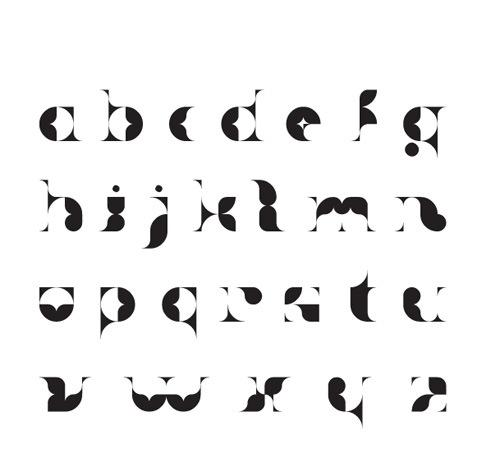 null
null
Mexcellent is a tri-linear stripe font. You can combine layers to create interesting color effects. Mexcellent Regular was designed with tighter spacing & vertical metrics than the other layers. If you want to stack layers on Mexcellent Back, use Mexcellent Middle and Mexcellent Outside instead.
null
Purchase the Commercial License at: https://www.creativefabrica.com/product/aromatron/ref/63246/ Aromatron explores the stencil type genre, gracefully balancing between legibility and aesthetics. Unique solutions give the type an even, dark color. The font supports most Latin-based languages and IPA, features lining and old-style figures, small, petite and medium caps, swash caps, subscript & superscript, and stylistic sets eliminating ascenders, descenders, or both for a unicase effect or compact typesetting.
null
null
null