Photoshop es la aplicación de Adobe Creative Cloud más utilizada a nivel mundial en la edición de fotografías, tanta es su fama que la palabra Photoshop ya es utilizada como un verbo en la jerga de los fotográfos.
Sin duda, Photoshop es de las mejores herramientas para a edición de fotografía digital profesional, pero puede que el pago por suscripción no sea una opción viable para todos. Por lo que en este artículo te presentamos cinco alternativas a Adobe Photoshop gratis.
Con este editor puedes trabajar directo en la web, por lo mismo acepta todo tipo de archivos. Su objetivo principal es la edición rápida.
We have a new filter in Photopea! Filter – Blur – Lens Blur 🙂
You can add blur or noise to objects in the background. pic.twitter.com/2hFDsAT6Vu

— Photopea (@photopeacom) March 9, 2020
Otro software de edición de fotografías que puedes usar completamente en línea sin necesidad de instalarlo en tu computadora. También cuenta con versión para dispositivos móviles.
How to Create Duotone + Gradient Overlays Effect | Pixlr E ✨ pic.twitter.com/lD3C2m7wkD

— Pixlr (@pixlr) February 28, 2020
Noticias relacionadas:
alternativas a Adobe Photoshop gratis
4 software gratuitos como alternativas a Adobe Illustrator
#Imperdible: Video te explica las más de 50 aplicaciones de Adobe
¿Qué tipo de creativo eres? Descúbrelo con este quiz de Adobe
Este software gratuito rivaliza directamente con Photoshop, ya que es un editor de fotos muy completo si lo que buscas es mejorar tus fotos y crear obras de arte. Puede usarse en versión novato o experto.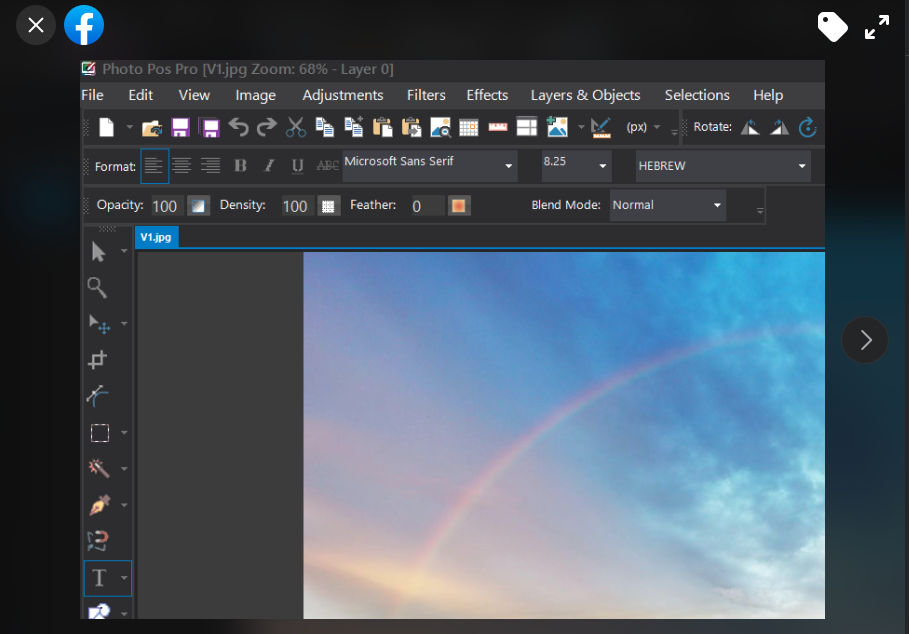 Esta alternativa de Photoshop de código abierto es ideal si tu presupuesto es limitado. Gimp actúa como un editor avanzado similar al software de Photoshop.
We are happy to announce v2.10.18 with new features, usability improvements, and bug fixes. For more information, see here: https://t.co/z76fOboTyW. Flatpak and the build for macOS are late arrivals and will be announced separately. pic.twitter.com/D9ixqp05ah

— GIMP (@GIMP_Official) February 24, 2020
5. InPixio

alternativas a Adobe Photoshop gratis
InPixio es una colección de software que comienza con el Photo Editor e incluye cinco programas más Photo Focus, Photo Clip, Photo Eraser, Photo Maximizer y Photo Cutter. La versión gratis es fácil de usar y contiene una gama amplia de herramientas para mejorar tus fotografías.